A cozy little fall family evening outdoors by the campfire sipping hot apple cider and roasting marshmallows while snuggled in plaid blankets under the glow of patio lights and candlelit lanterns.
I live for moments with my littles that surprise and delight them. Being a mom is just so great and I love that we have such a big fun family.
We were wanting to have a cozy fall family campfire in the backyard and I wanted to make it a little extra special for them. Maybe even a little magical.
I brought our cute pumpkins and lanterns over from the front porch and stacked and layered them all here in front of my she shed. I used our galvanized bench and borrowed a little fire pit from a friend. I hung these awesome solar patio lights (that I am in love with- linked HERE) that I have used for several things already and they are awesome.
Decor doesn't have to be complicated. And the same goes for seasonal decor. Just a little effort can go a very long way to creating beautiful spaces and moments for your family.
Aren't these the cutest pumpkins? I love them so much. The cozy lanterns really created a sparkly and magical ambiance.
I used my Trader Joe's fall wreaths from last year to hang on the doors of my she shed. The dried so nicely.
We decided to have some hot apple cider and make s'mores and the littles were so thrilled. I grew up camping very often and it really was a way of life for my family. It is fun to pass the love for the outdoors on to my kids. I am such a firm believer in letting kids be kids and encouraging them to have experiences other than ones.
You can shop this post here:

And of course, what would a campfire be without s'mores? Someone gave us these extra long roasting sticks and they have been awesome with these littles. You can't tell from this picture, but they are a good 4-5 ft long. This was one of those fun evenings where we just sat and breathed and enjoyed each others company.
Here is some more fall decor inspiration that I know you will love!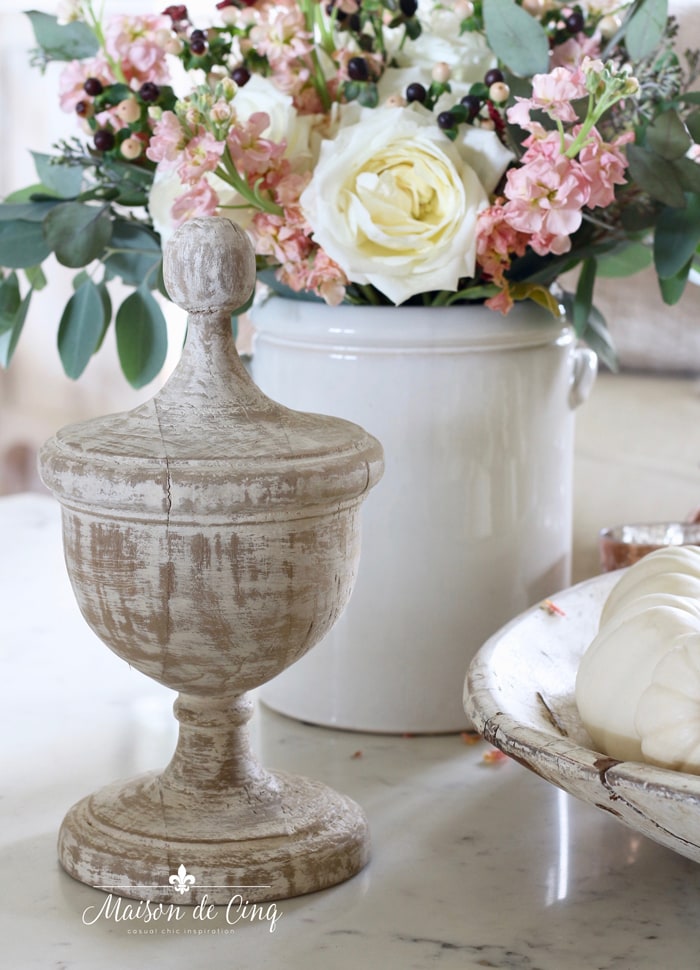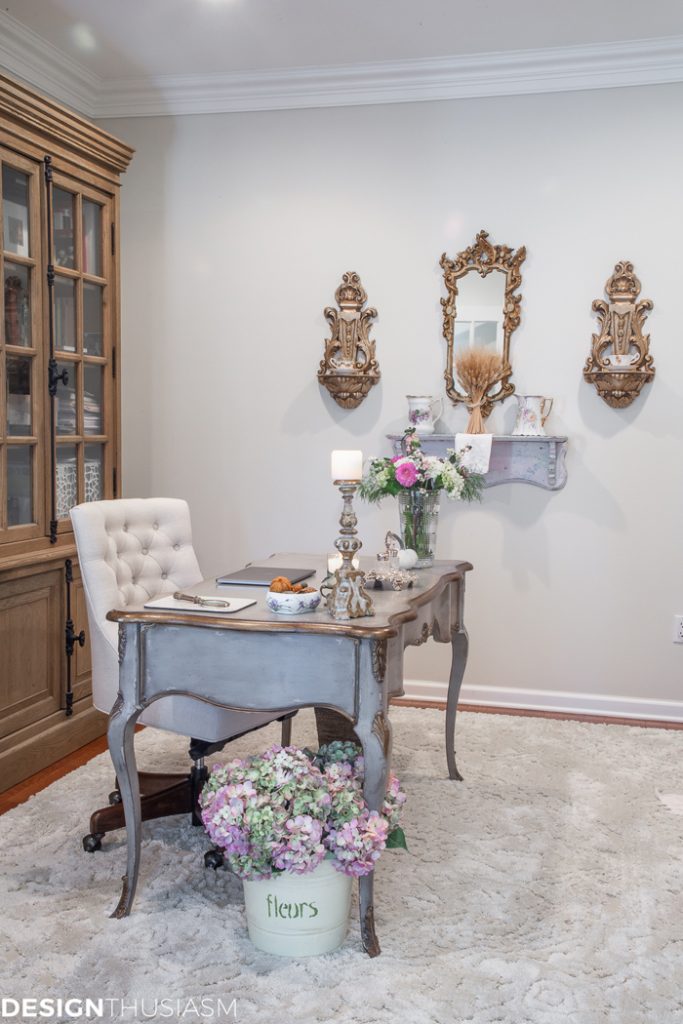 French Country Cottage
As an Amazon Associate I earn from qualifying purchases.